Poet's Song
The story behind the writing of "The Alchemist"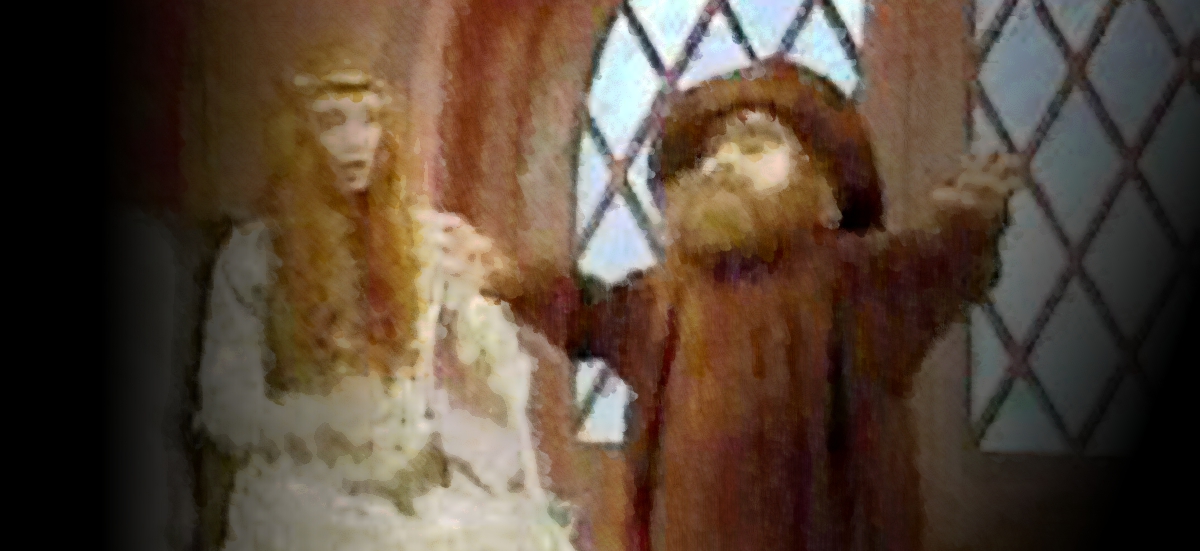 This section is a place set aside for showcasing some of my poetry. Not all of it is current. It's a sampling of works created through the years, presented here in the interest of whetting your appetite for my new book, A Thousand Steps from Home, which rolled off the press in October. You can use the form below to offer feedback.
"The Alchemist": The back story
It is sometimes maddening, this fascination with belief, driven to a fever pitch by the sight of practitioners of once-certain traditions now sifting through tea leaves to find the next "it". In light of relenting church authority as a social power in Western society, what brings my curiosity to a whole new level is seeing the leader of a particular flock cling to his career position while also professing unbelief in the tenets of the faith his congregation holds onto for its mooring.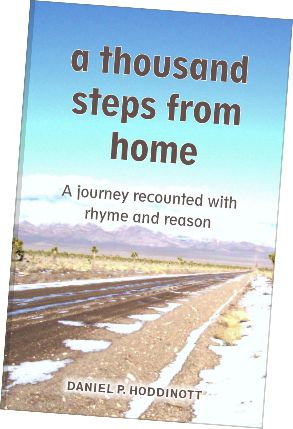 A THOUSAND STEPS FROM HOME:
Look for my latest book of poetry in bookstores, or you can order it here.
It is the premise of the poem at right.
Not so much the oddity of one devoting his life to understanding mysteries he no longer believes. Instead, that he would allow others to put their trust in him as spiritual leader even as he occupies himself with the venture of dismantling the very mysteries to which the faithful pinion their core values.
Christian faith is the one I know most about, it being "the faith that sat in wait beside the bed where I was born." I do not occupy my days with its defence, but unsurprisingly it is the solitude represented by most spiritual men willing to engage me in my quest for discovering reasons why. (Those who like to chat in coffee shops included.) So when I observe, from my perch on the sidelines, breathless urgency by emergent churches to sever ties with their roots, naturally I want to know why — and whether husbandmen who had been laboring in their fields for years had made it safely to one side before the fields were set ablaze.
The allusion to Rumpelstiltskin is commentary on magick having supplanted miracle in New Age Christianity, which is the identity of emergent church philosophy, and dependent it is on departure from traditional belief to make its mark. I overheard his name by recognizing the elements of belief shared with New Age philosophy, a wilderness through which I'd wandered for about a decade before disenchantment bade me leave.
Imagine my surprise, then, to encounter upon exodus droves of purpose-driven Christians coming the other way! However, I should criticize oh so lightly, perhaps, since the smorgasbord of spiritual thought found there held my attention considerably longer than did my 1980s devotion to the cult of positive thinking.
Nonetheless, I'm almost persuaded to yell out over the din of the bedlam that is their carnival that 40 sleepless nights spent having your ear bent by Aleister is ... hmm ... 37 too many.
Naw. Morning breaks, but I don't have a hammer. Let them find out for themselves.